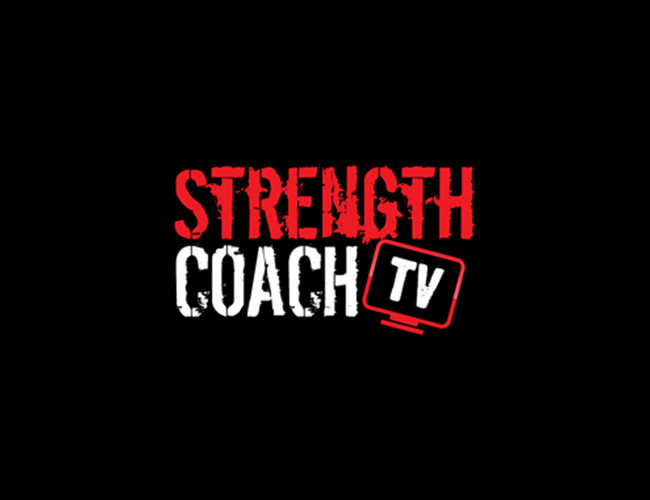 Therapy, Training & Golf Practice- Episode 42- Strength Coach TV
For Episode 42 of Strength Coach TV, Anthony Renna visits with Dr. Jim Alberry, owner of Functional Performance in Syosset, NY.
Anthony talks to Jim about:
** Location
** Being located in an office park
** Working as a therapist and a trainer
** Square Footage
** Employees
** Membership
Jim gives him a tour of the facility and goes over some facility design topics and logistics.
Anthony sits down with Jim after the tour for a chat, going over:
** Location challenges
** Looking for spaces
** Negotiating the lease
** Marketing
**and much more!
---
Thanks for Watching! Let me know what you think, leave a comment below.
You can help out the show by: