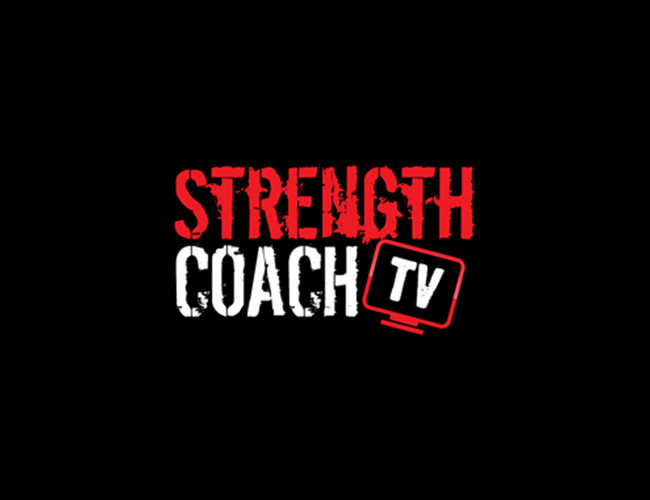 Strength Coach TV- Episode 39, Total Performance, Wixom, MI
For Episode 39 of Strength Coach TV, Anthony Renna visits with Jim Kielbaso, Director of Total Performance Training Center in Wixom, MI.
Anthony talks to Jim about:
**Location
**Square Footage
** Employees
** Membership
Jim gives him a tour of the facility and goes over some facility design topics and logistics.
Anthony sits down with Jim after the tour for a chat, going over:
– Challenges of being inside of a sports complex
– Having sports coaches in the complex and working in that dynamic
– Working logistics different areas of the complex
– Costs of adding on
– Wishlist
– and much more!
---
Thanks for Watching! Let me know what you think, leave a comment below.
You can help out the show by: