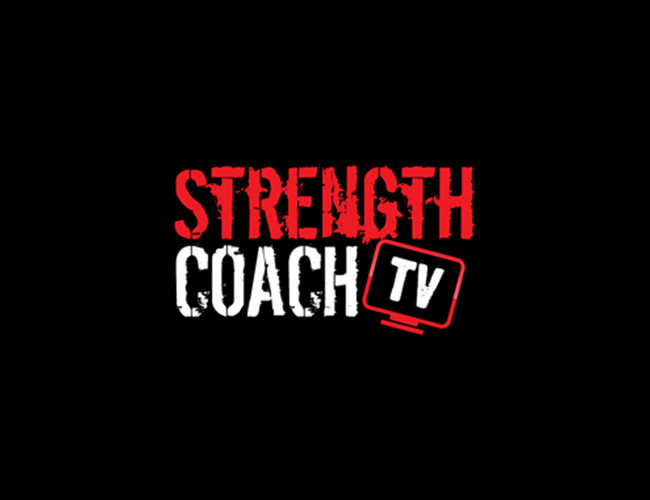 From Pro Hockey to Gym Owner- Making the Transition- Episode 40- Strength Coach TV
For Episode 40 of Strength Coach TV, Anthony Renna visits with former pro hockey player Brian Sipotz, owner of Advantage Strength & Conditioning in Ann Arbor, MI.
Anthony talks to Brian about:
** the path from pro hockey to gym owner
**Being Located in an ice rink
**Moving in to the former USA Hockey National Team's facilities
**Square Footage
** Employees
** Membership
Brian gives him a tour of the facility and goes over some facility design topics and logistics.
Anthony sits down with Brian after the tour for a chat, going over:
– Competing with high school gyms
– Going deep with a niche
– Branding
– Making lifestyle a priority
– Getting into the adult/gen pop market
– and much more!
---
Thanks for Watching! Let me know what you think, leave a comment below.
You can help out the show by: