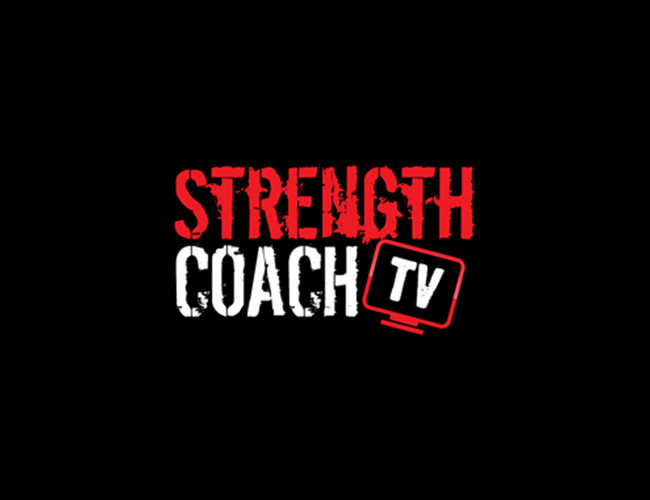 Making Every Inch of the Gym Count- Episode 41- Strength Coach TV
For Episode 41 of Strength Coach TV, Anthony Renna visits with Guy Massi and Craig Machado, owners of Massi & Machado Strength & Conditioning in Cortland Manor, NY.
Anthony talks to Guy and Craig about:
** Location
**Not having a sign
**Working with general population and athletes together
**Square Footage
** Employees
** Membership
They give him a tour of the facility and goes over some facility design topics and logistics.
Anthony sits down with the boys after the tour for a chat, going over:
**Working with an in-house chiro and physical therapist
**Having other services like massage, yoga, acupuncture and martial arts
**Using the space to it's full advantage
**Challenges with a partnership
**Is Social Media worth it
**and much more!
---
Thanks for Watching! Let me know what you think, leave a comment below.
You can help out the show by: