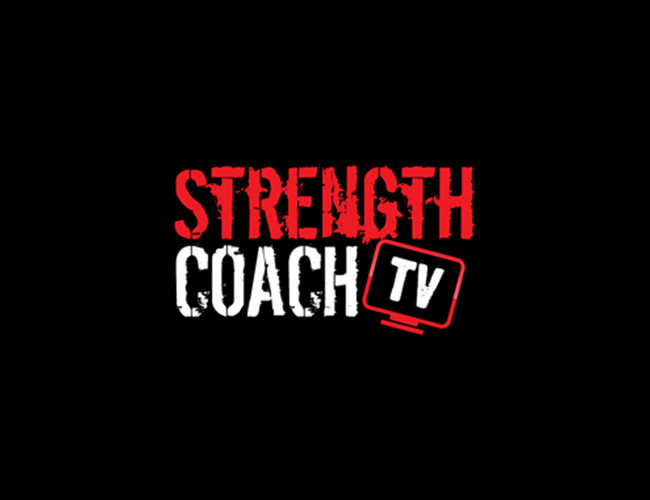 The Gym Design Process- Perform Better Functional Training Institute- Strength Coach TV
For Episode 44 of Strength Coach TV, Anthony Renna visits with Chris Poirier, of the Perform Better Functional Training Institute in West Warwick, RI
Anthony talks to Chris about:
** How they use the gym as a lab
** Testing equipment
** Square footage
Chris gives him a tour of the facility and goes over some facility design topics including turf, wall padding, wall clocks, med ball walls, ploy boxes, separating areas with colors, adjustable squat racks, recessed platforms, PB Extreme Power Racks, recessed slide boards and more.
Anthony sits down with Chris after the tour for a chat, going over:
** Some of the issues he sees with facility design
** Understanding about space and open areas
** Choosing equipment
** Nice to have vs. need to have
** Going through the design process
** FREE Facility design consultation- call – 800-556-7464
**and much more!
---
Thanks for Watching! Let me know what you think, leave a comment below.
You can help out the show by: