Welcome to the CONTINUE events page.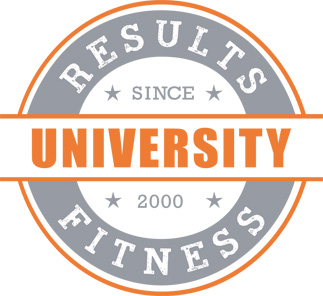 On the calendar below you will see events from Perform Better, Certified Functional Strength Coach, EXOS, Functional Movement, Results Fitness and more.
You can change the view by clicking on "View As" to the right and you can search events in the box below.
Professional Power Summit- Feb 23-24th, Chantilly, VA
February 23 @ 8:00 am

-

February 24 @ 5:00 pm

EST
Event Navigation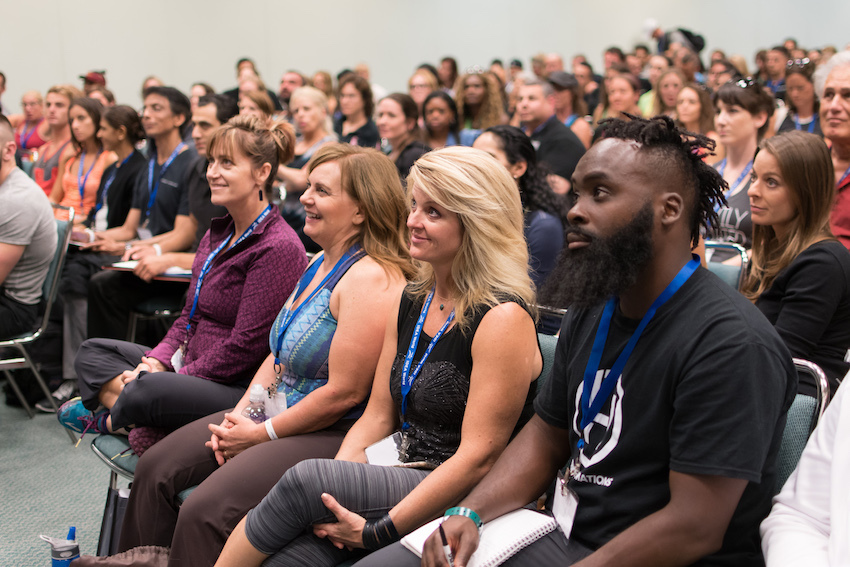 The Best In Business & Fitness
Spend Your Weekend With Leaders Shaping The Performance, Fitness, and Business Industries!
Picture this: 2 days of speakers, discussing training, nutrition, rehab and business.
The Professional Power Summit is a space to connect, share knowledge and engage with industry leaders and influencers.
It's an event for fitness enthusiasts and fitness professionals alike. For those who want to take their game to the next level, and impact others lives with the knowledge they acquire.
We bring together world-renowned speakers and presenters from all areas of fitness and health, to inform and inspire.
Their varied experiences and talents provide a starting point for discussion and exploration, as well as a lot of fun.
Location:
The Sport and Speed Institute 
14290-A Sullyfield Circle
Chantilly VA
20151
Speakers include:
Christmas Abbott
Amanda Wheeler
Teri Nicole Rodriguez
Julia Ladewski
Kirsty Godso
Heather Pearson
Amanda Sains
Megan Rogers
Nancy Newell
Elsbeth Vaino
Ana Tocco
Alison Culley
Ashleigh Kast
 How to build a fitness culture – beyond the gym
 Creating a community of inclusivity through emotional intelligence 
 Templating programs for athletes and empowering the developing player  
Tackling the road to ACL recovery
 Screening and Corrective Exercises
Sports Injury Prevention
Identifying the starting point to performance training
 Women specific performance programing
 Building blocks for women in performance
The mind behind the movement
 Introducing new exercises to clients and progression of those exercises
 Key strategies to working with young athletes
Don't Miss Early Bird Pricing!
$147 until Feb 1
$197 until Feb 15
$297 at the door