Welcome to the CONTINUE events page.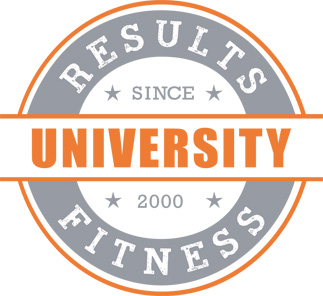 On the calendar below you will see events from Perform Better, Certified Functional Strength Coach, EXOS, Functional Movement, Results Fitness and more.
You can change the view by clicking on "View As" to the right and you can search events in the box below.
Perform Better's Learn-by-Doing Seminar- Tampa Bay, FL
February 24 @ 8:00 am

-

4:00 pm

EST

$119
Event Navigation

THE CONCEPT
Perform Better's Learn-by-Doing Seminars are designed to provide trainers, coaches and therapists with a hands-on learning experience with some of the top professionals in the industry – at a price that is very affordable.
THE STAFF
LEE BURTON, PhD, ATC, CSCS – Screening, Testing, & Assessing: What Really Matters
ERIC CRESSEY, MA, CSCS – How Posture Impacts Pain & Performance
DAN JOHN – Economics 101 & the Strength Coach
TODD DURKIN, MA, CSCS, NCTMB – CONTAGIASM – Building & Scaling Your Brand to IMPACT the Universe

THE FORMAT
There will be four/five presenters at each location. The seminar will be divided into two sessions, morning and afternoon. During the morning sessions each presenter will give a 60 minute lecture on their topic. After the break for lunch, the afternoon sessions will begin. Each presenter will direct a cooreponding learn-by-doing station. Attendees will be divided into smaller groups and rotate to each station.
WHO ATTENDS?
Personal Trainers, Physical Therapists, Athletic Trainers, Coaches & anyone interested in learning more about the latest concepts in Functional Training and Rehabilitation.
AVAILABLE CEUS:
NSCA – .7
NASM – .6
ACE – .7
Early Bird Pricing – $119
(Price will be $179 at the door)
*CANCELLATION POLICY
A full refund can be issued if cancelled 14 days prior to the event.
Related Events