Welcome to the CONTINUE events page.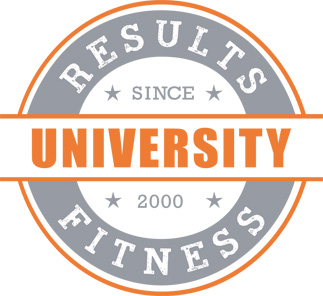 On the calendar below you will see events from Perform Better, Certified Functional Strength Coach, EXOS, Functional Movement, Results Fitness and more.
You can change the view by clicking on "View As" to the right and you can search events in the box below.
Certified Functional Strength Coach February 25, 2018- Santa Barbara, CA (Prevail Conditioning Performance Center) Level 1
February 25 @ 8:00 am

-

5:30 pm

UTC-6

$550
Event Navigation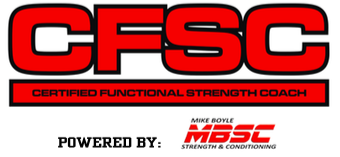 Since we began work on the CFSC project back in 2013 our mission was to raise the quality of the professionals in the industry by delivering the best educational experience possible and by requiring all coaches to pass a live practical exam. By doing this we are creating a skilled network of coaches that can deliver great demos, and provide clear and concise coaching cues, all within a systematic approach to programming. Our goal is to make good coaches great and great coaches even better.
From a quick glance, the CFSC may seem similar to other certifications out there. But once you take a closer look, you will see we are building something that will revolutionize the fitness industry. Even with the current gold standard certification of the strength and conditioning field, all you do is sit down at a computer and answer multiple choice questions. What about the ability to coach athletes and clients? What about being able to modify your athlete's or client's program on the fly when situations occur such as not being able to perform an exercise correctly due to fitness or pain? This is where the whole idea of, "The Art of Coaching" comes in. The ability to address these situations as they occur on the training floor.
To become certified it is required that you attend a 1-Day CFSC On Site Training. We believe one of the major omissions of strength and conditioning certifications is the absence of a practical component. Even if you can pass the written exam that doesn't prove you are a great coach. With the CFSC we require applicants to not only attend an On Site Training, but also that you pass a practical exam at the end of the day.
At the 1-Day On Site Training, you will be in a small group (about 12-15 attendees per coach) to mimic how we run our groups at MBSC. We want every person that attends the On Site Training to have a personal experience and the attention necessary to make sure they get the most out of the training. Throughout the day we will break down the MBSC program bit by bit and demonstrate our system of progressions and regressions for each movement pattern.
Related Events