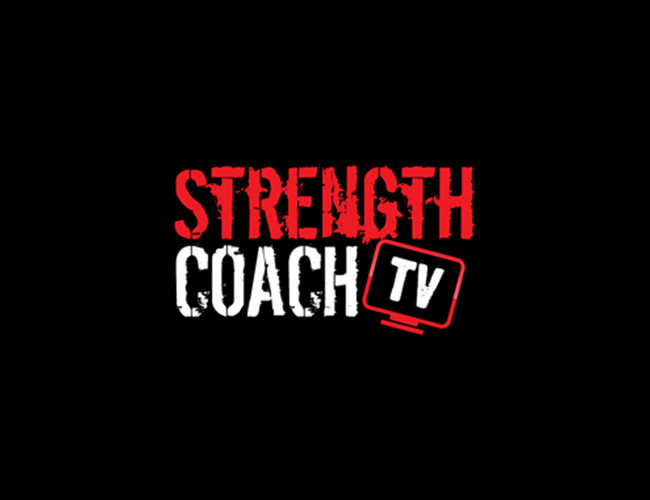 Building a Training, Massage and Certification Business- Movement as Medicine- Strength Coach TV
For Episode 45 of Strength Coach TV, Anthony Renna visits with Kevin Carr, of Movement as Medicine in Woburn, MA http://movement-as-medicine.com
Anthony talks to Kevin about:
** How they started
** How they ended up opening inside Mike Boyle Strength & Conditioning
** Square footage
Kevin gives him a tour of the facility and goes over some facility design topics including flow from MBSC, building codes for massage therapists, a unique solution to boring office space, tools they use like Normatec and more.
Anthony sits down with Kevin after the tour for a chat, going over:
** Managing different roles in Movement as Medicine, MBSC and CFSC
** Growing inside of another business that you are dependent on
** Challenge of having partners on different coasts
** Managing the Training process
** and much more!
---
Thanks for Watching! Let me know what you think, leave a comment below.
You can help out the show by: