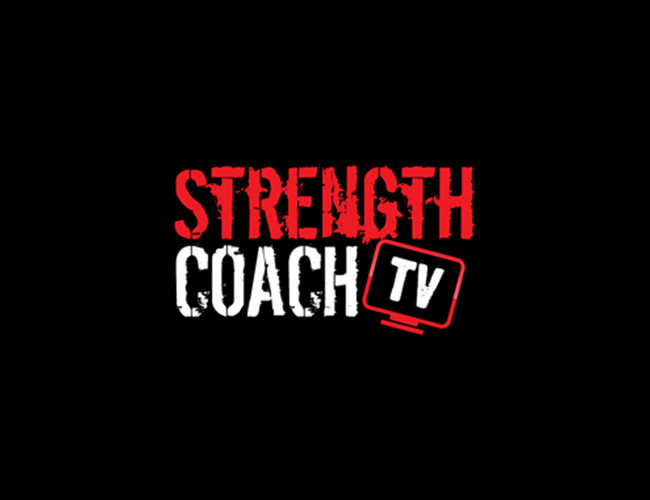 True Synergy in a Sports Performance Center- Game Time Performance- Episode 46
For Episode 46 of Strength Coach TV, Anthony Renna visits with Facility Director Drew Massey, of Game Time Sports & Training in Columbia, TN
Anthony talks to Drew about:
** Square footage
** Facility history
** Demographics
** Membership types
** Location
Drew gives him a tour of the facility and goes over some facility design topics including using the indoor soccer field, showers & lockers, communication, logistics and flow, athlete groups and general pop groups, programming.
Anthony sits down with Drew after the tour for a chat, going over:
** His role as a facility director, and not being an owner
** Keeping key employees- the relationship with the owners
** Managing things outside your comfort zone
** Utilizing all of the space
** Utilizing social media
** Mistakes he's made
** and much more!
---
Thanks for Watching! Let me know what you think, leave a comment below.
You can help out the show by: