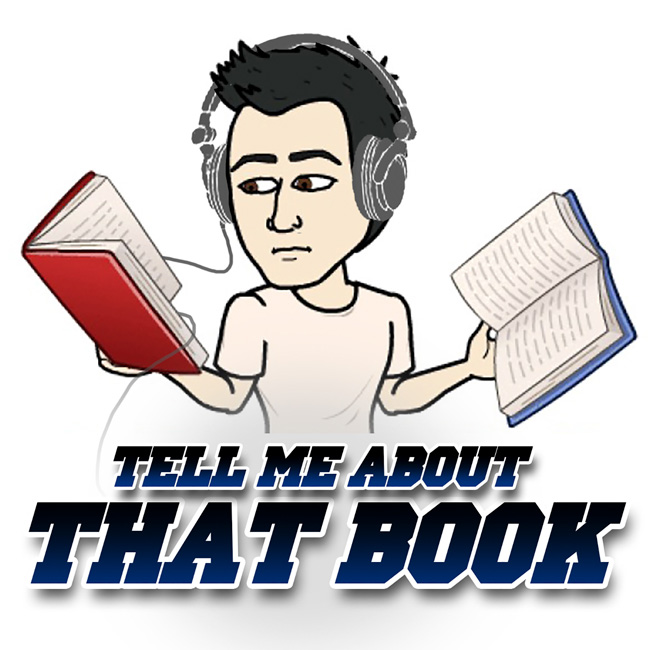 Tell Me About That Book- Episode 005 – The Four Agreements (Don Miguel Ruiz) with Mark Fisher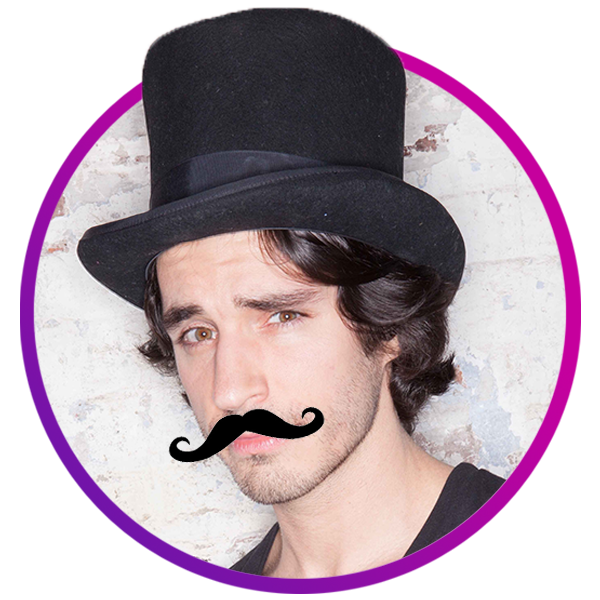 Mark Fisher, owner of Mark Fisher Fitness and Business for Unicorns, is on to talk about The Four Agreements, A Practical Guide to Personal Freedom by Don Miguel Ruiz.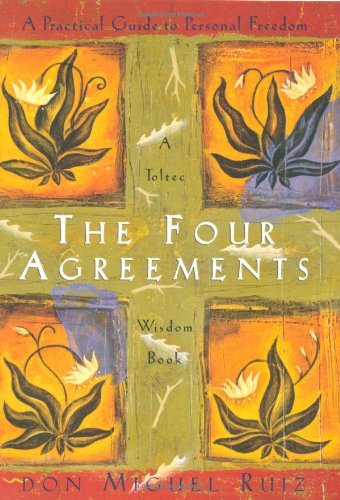 From the publisher:
In The Four Agreements, bestselling author don Miguel Ruiz reveals the source of self-limiting beliefs that rob us of joy and create needless suffering. Based on ancient Toltec wisdom, The Four Agreements offer a powerful code of conduct that can rapidly transform our lives to a new experience of freedom, true happiness, and love.
Every episode, we provide a free Readitfor.me summary of the current book we are discussing.
Get the "Four Agreements" summary here
---
Thanks for Listening! Let me know what you think, leave a comment below.
You can help out the show by: