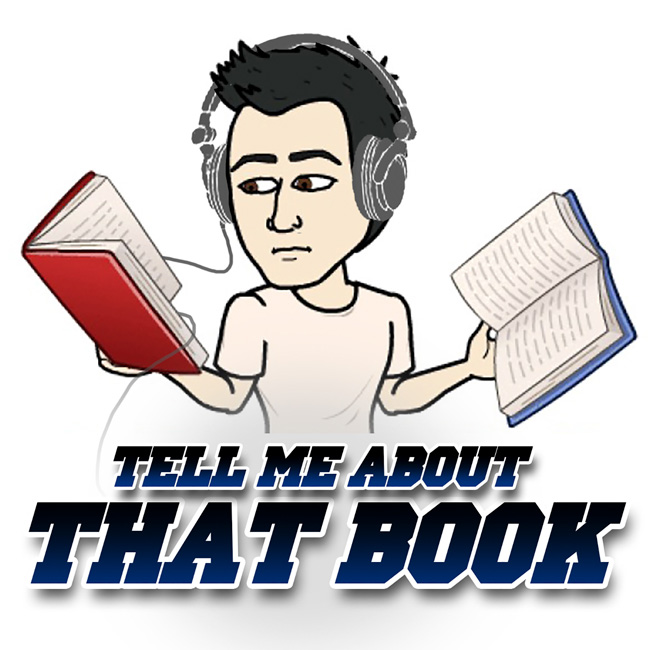 Tell Me About That Book- Episode 006 – Brains on Fire (Geno Church) with Geralyn Coopersmith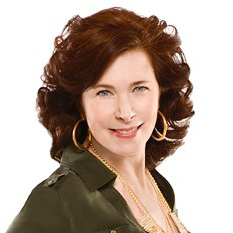 Geralyn Coopersmith, Chief Content Officer at Flywheel, is on to talk about Brains on Fire by Geno Church..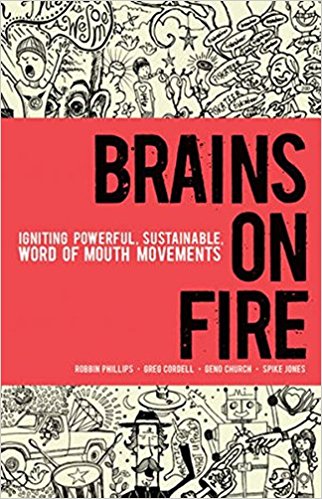 From the publisher:
Develop and harness a powerful, sustainable word-of-mouth movement.
How did the 360-year-old scissor company, Fiskars, double its profit in key markets just by realizing its customers had already formed a community of avid scrapbookers? How is Best Buy planning to dominate the musical instruments market? By understanding the Brains on Fire model of tapping movements and stepping away from the old-school marketing "campaign" mentality.
Brains on Fire offers original, practical and actionable steps for creating a word-of-mouth movement for corporations, products, services, and organizations. It takes you step-by-step through the necessary actions needed to start your own authentic movement.
Develop and harness a powerful, sustainable, word-of-mouth movement
Describes 10 lessons to master and create a powerful, sustainable movement
Every episode, we provide a free Readitfor.me summary of the current book we are discussing.
Get the "Brains on Fire" summary here
---
Thanks for Listening! Let me know what you think, leave a comment below.
You can help out the show by: