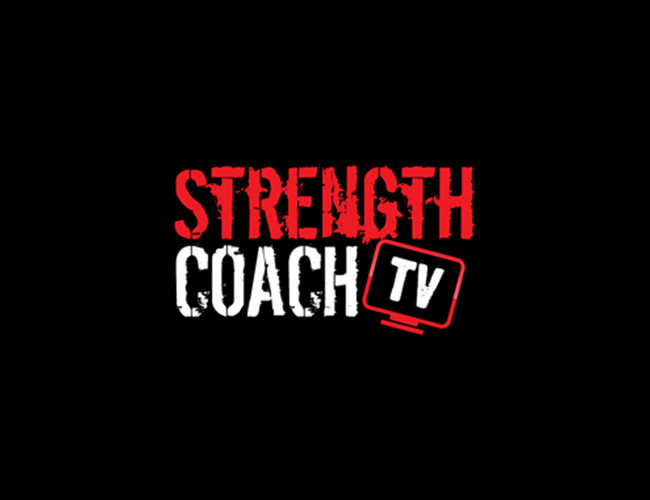 Strength Coach TV- Episode 37- USA Hockey Development Center, Plymouth, MI
For Episode 37 of Strength Coach TV, Anthony Renna visits with Darryl Nelson, Strength & Conditioning Coach for the USA Hockey National Development Team, at the Development Center in Plymouth, MI.
Anthony talks to Darryl about:
**Location
**Square Footage
**Construction
**Types of athletes
Darryl gives him a tour of the facility and goes over some facility design topics and logistics.
Anthony sits down with Darryl after the tour for a chat, going over:
– Challenges of construction
– Working logistics with the teams
– Nice to have vs. Need to have
– and much more!
---
Thanks for Watching! Let me know what you think, leave a comment below.
You can help out the show by: