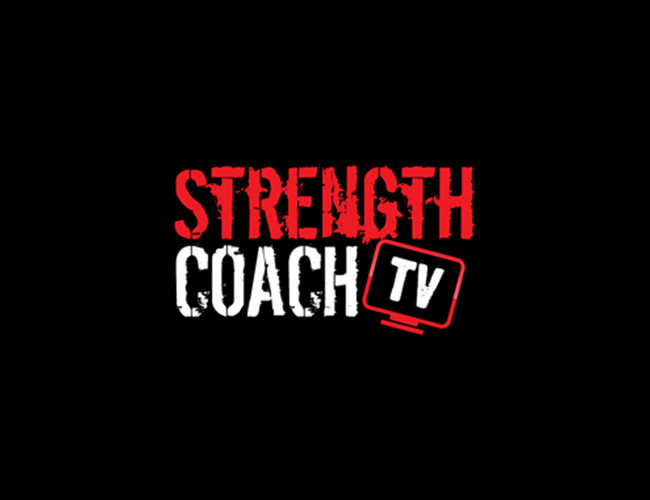 Strength Coach TV- Episode 36- Gaglione Strength, Farmingdale, NY
For Episode 36 of Strength Coach TV, visits with John Gaglione, owner of Gaglione Strength in Farmingdale, NY.
Anthony talks to John about:
**Location
**Square Footage
**Employees
**Member make up
**Membership Types
John gives him a tour of the facility and goes over some facility design topics and logistics.
Anthony sits down with John after the tour for a Business Chat, going over:
– Challenges of having 2 different demographics
– Using his name for the name of the gym
– Building Culture
– Managing the "intimidation factor"
– Different revenue streams
– Future plans
– and much more!
---
Thanks for Watching! Let me know what you think, leave a comment below.
You can help out the show by: