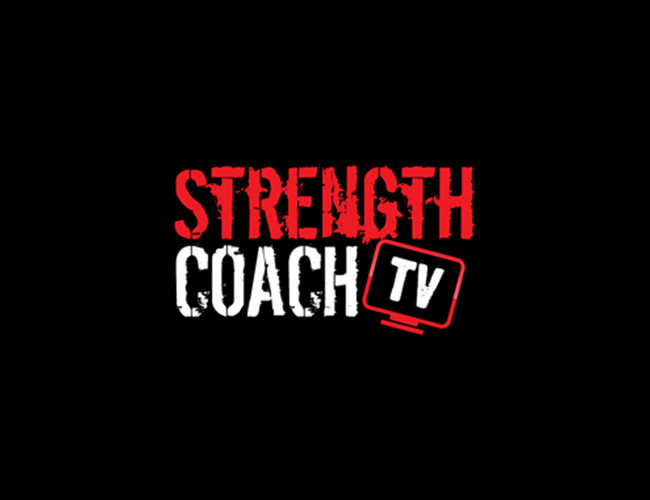 Strength Coach TV- Episode 34- Skill of Strength, Chelmsford, MA
For Episode 34 of Strength Coach TV, Anthony Renna visits with Mike Perry, owner of Skill of Strength in North Chelmsford, MA.
Anthony talks to Mike about:
**Location
**Square Footage
**Employees
**Member make up
**Membership Types
Mike gives him a tour of the facility and goes over some facility design topics and logistics.
Anthony sits down with Mike after the tour for a Business Chat, going over:
– Challenges of the location
– Unexpected costs
– Pricing
– Policies- sticking to your guns
– and much more!
---
Thanks for Watching! Let me know what you think, leave a comment below.
You can help out the show by: