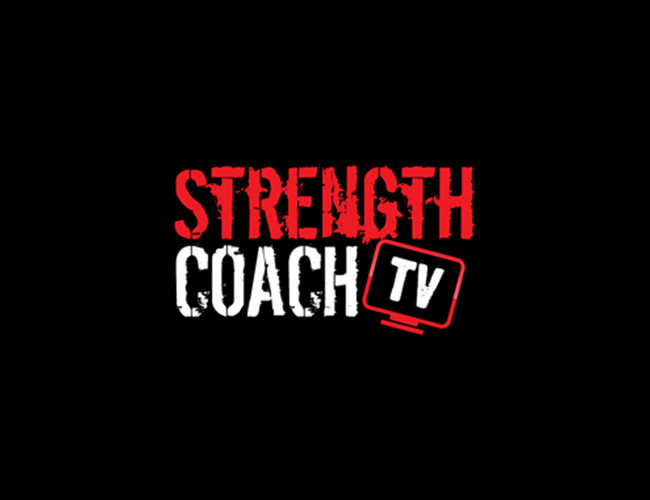 Strength Coach TV- Episode 31- Youth Training Roundtable
For this special episode, Anthony Renna does a Youth Training Roundtable with:
–Jim Kielbaso, President of the International Youth Training Association (IYCA) and Director of the Total Performance Training Center in Wixom, Michigan
– Darryl Nelson, Strength & Conditioning Coach for the USA Hockey National Development Team
and
–Brian Sipotz, owner of Advantage Strength in Ann Arbor, MI and former professional hockey player
They spoke about:
** The Evolution of Youth Training- the biggest changes over the last 15 years
** What are we doing right in Youth Training
** Problems with current industry practices
** The future and how we can make it better
and more!
---
Thanks for Watching! Let me know what you think, leave a comment below.
You can help out the show by: