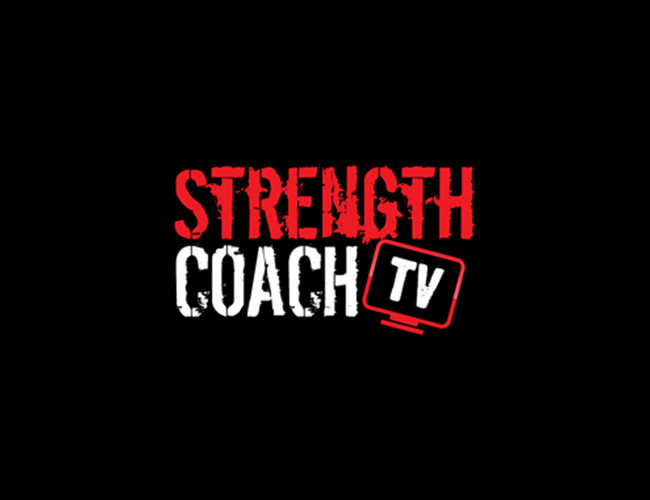 Strength Coach TV- Episode 30- Achieve Performance Training, Clinton, MA
For Episode 30, Anthony Renna visits with Jeremy Frisch, owner of Achieve Performance Training in Clinton, MA.
Anthony talks to Jeremy about:
**Location and being inside an Elementary school
**Square Footage
**Employees
**Member make up
**Membership Types
Jeremy gives him a tour of the facility and goes over some facility design topics.
Anthony sits down with Jeremy after the tour for a Business Chat, going over:
– Owning a gym in the town you grow up in
– Challenges of being in the basement of a former elementary school
– Working with young athletes
– Thoughts on future expansion
– Things he would have done different
– and much more!
Watch until the end for some footage of Jeremy playing around with some of the kids and the Best Handshake in Massachusetts!
---
Thanks for Watching! Let me know what you think, leave a comment below.
You can help out the show by: