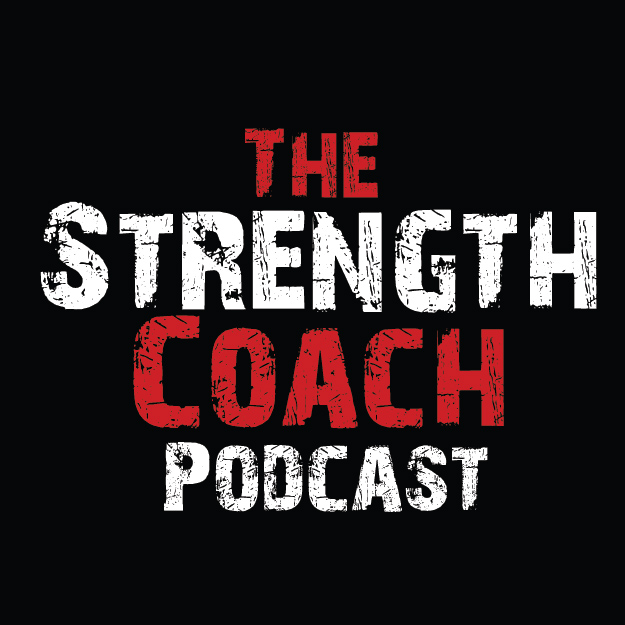 Strength Coach Podcast- Episode 222 – Part 2 of the Mark Watts Interview
Highlights of Episode 222
Hit The Gym with a Strength Coach
Mark Watts, 5th Grade Teacher, former Dir. of Education at Elitefts.com.  Follow Coach Watts on Twitter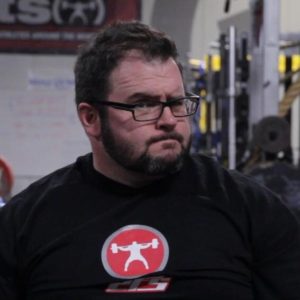 We talked about:
This is Part 2 of Coach Watts' interview
Four Essential Steps Athletes Need to Take
Relationships with Sport Coaches
Pro Coaches Clinic Videos- All 4 Presentations and the Roundtable/Q&A
Special Discount until Jan 3: $30 off use the code lastminute
The Coaches Corner with Coach Boyle
We talked about:
Check Out Coach Boyle's Latest Products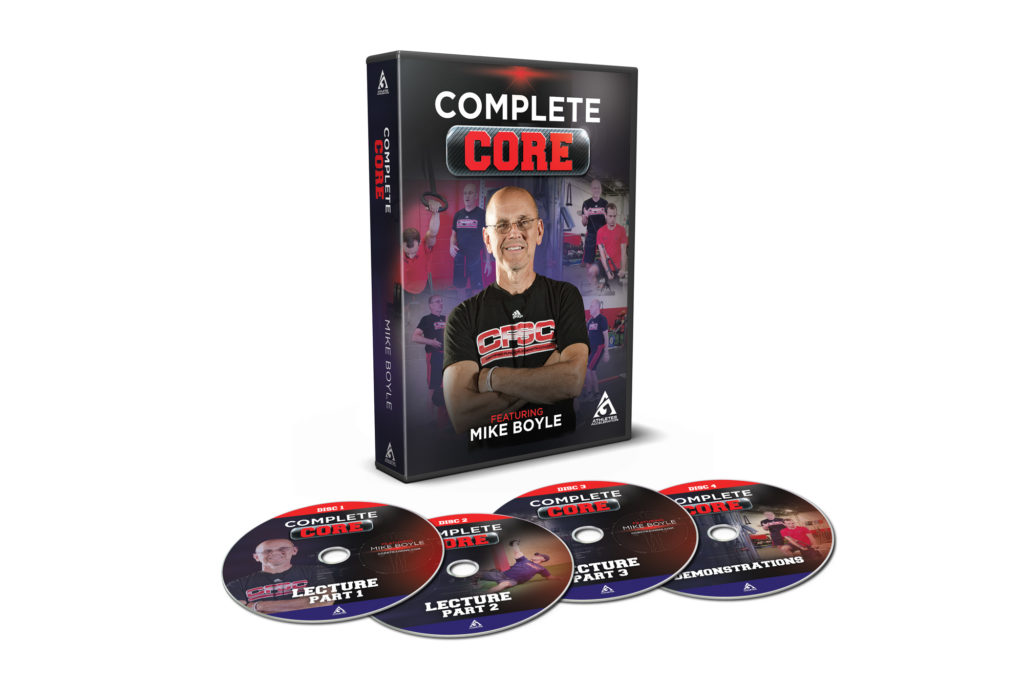 The Business of Fitness with Results Fitness University
Rachel Cosgrove discusses "Being a Leader"

The Functional Movement Systems Segment
Brett Jones addresses "The Details- 3 Things that people need to work on the most with the FMS."
Perform Better Holiday Sale Extended until Jan. 3, 2018!!


Thanks for Listening! Let me know what you think, leave a comment below.
You can help out the show by: