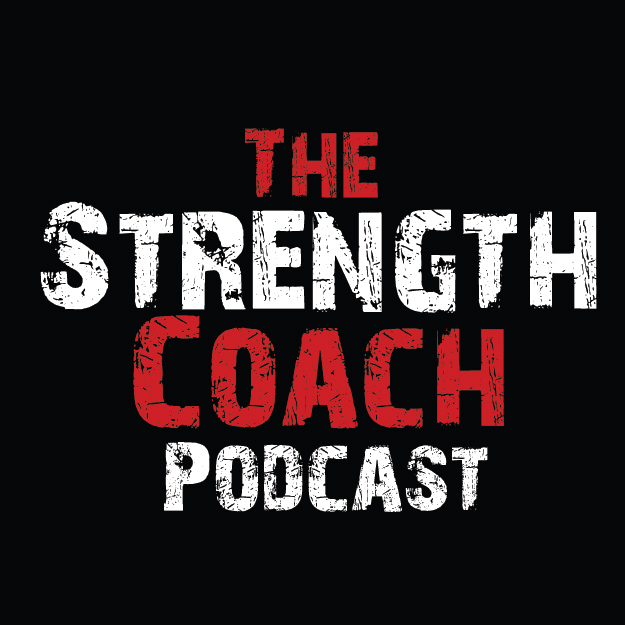 Strength Coach Podcast- Episode 220 – Dr. Stuart McGill and Brian Carroll are back with the Gift of Injury
Highlights of Episode 220
Hit The Gym with a Strength Coach
Dr. Stuart McGill, BackFitPro and Brian Carroll, Power Rack Strength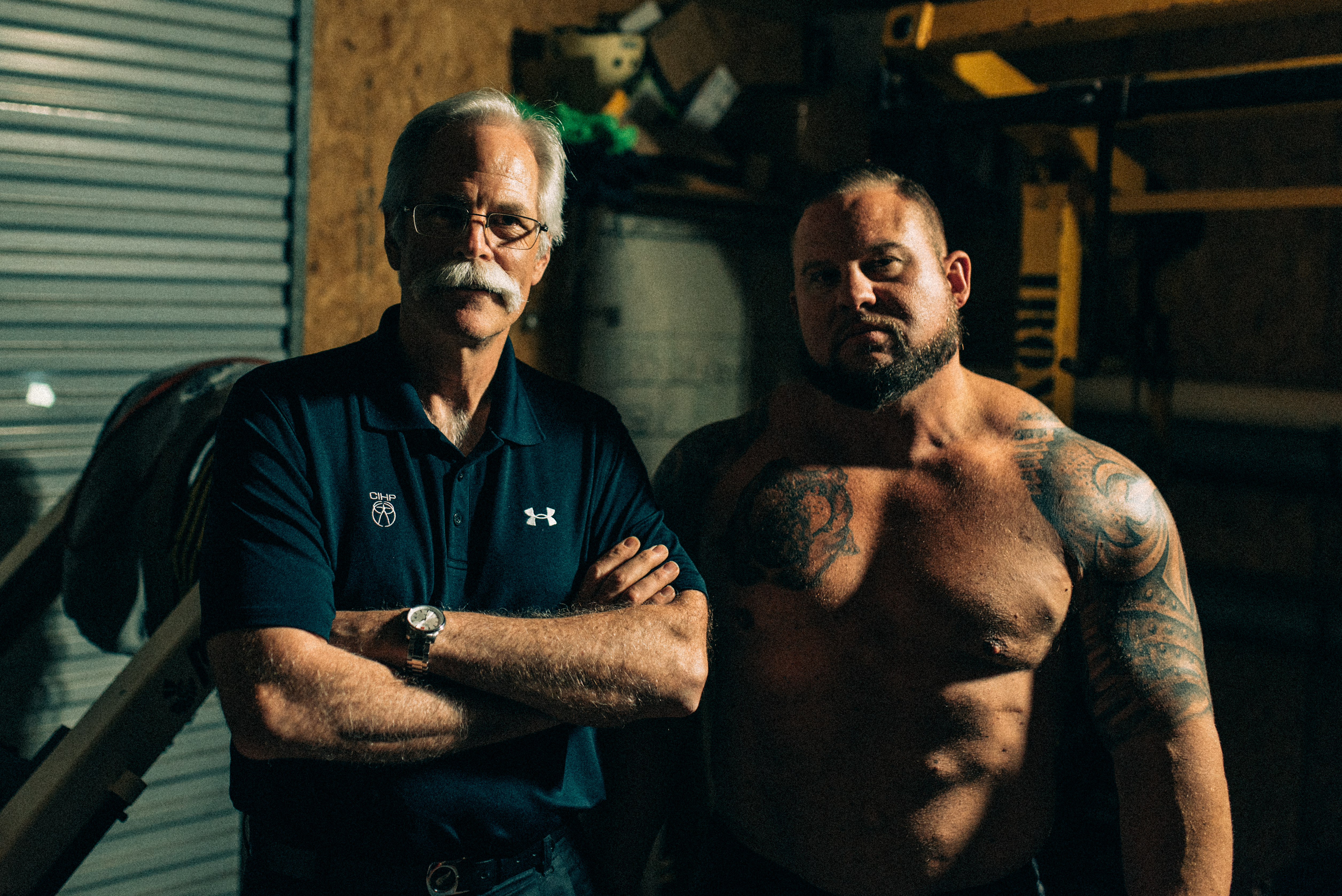 Bone Callousing and remodeling
Neural Drive and why smiling doesn't help it
Using speed for neural drive
Torso Bracing
General Programming
Brian's thoughts on what he would have changed about his training in the past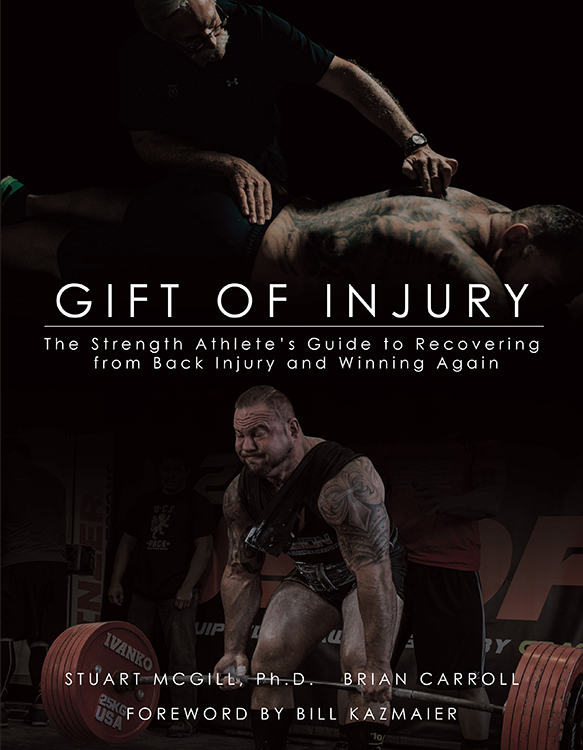 10% off for Strength Coach Podcast listeners.  Use the code BFPFriends
Stu's site: BackFitPro.com
Fix your back pain with Dr. McGill's book Back Mechanic.
Fix your back pain for performance enhancement with Dr. McGill's and Brian Carroll's book Gift of Injury.
The book is also available on Brian's site: PowerRackStrength.com

The Coaches Corner with Coach Boyle
Check Out Coach Boyle's Latest Products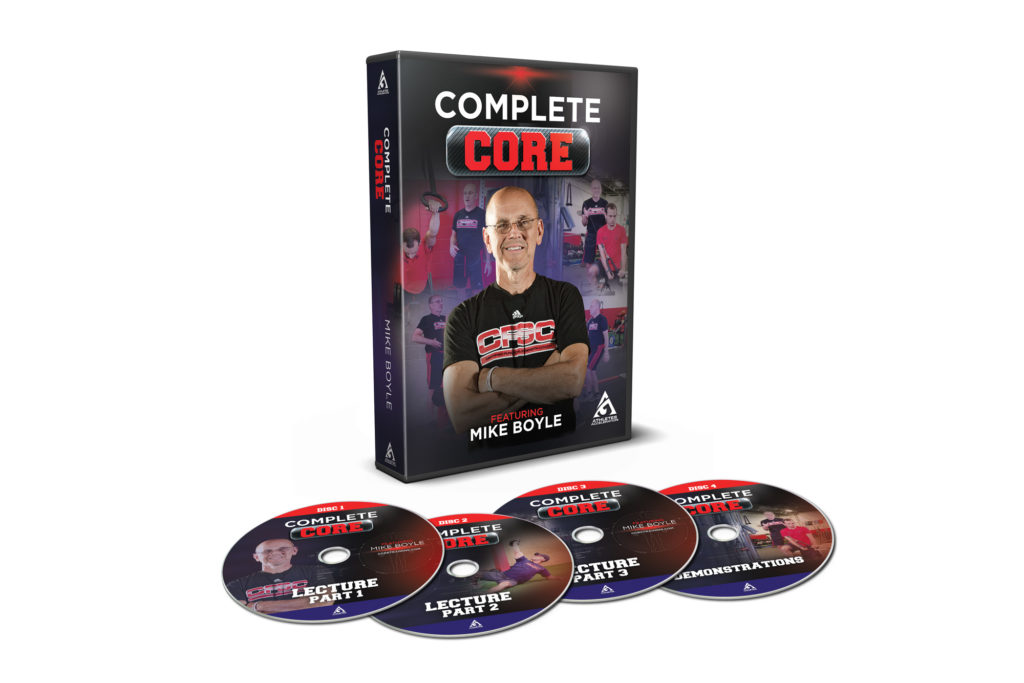 The Business of Fitness with Results Fitness University
Rachel Cosgrove discusses "Vision and The Big Picture "

The Functional Movement Systems Segment
Eric Dagati is on to continue his series about foot positions with "The Power of 3"
Thanks for Listening! Let me know what you think, leave a comment below.
You can help out the show by: