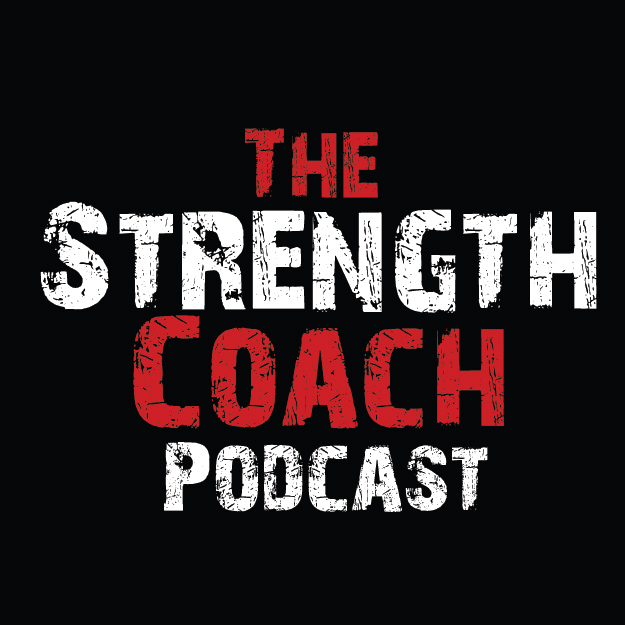 Strength Coach Podcast- Episode 214 – Game Changer with Dr. Fergus Connolly
Highlights of Episode 214
Hit The Gym with a Strength Coach
Dr. Fergus Connolly, Performance Director for Univ. of Michigan Football and author of "Game Changer, the Art of Sports Science", is on to talk about: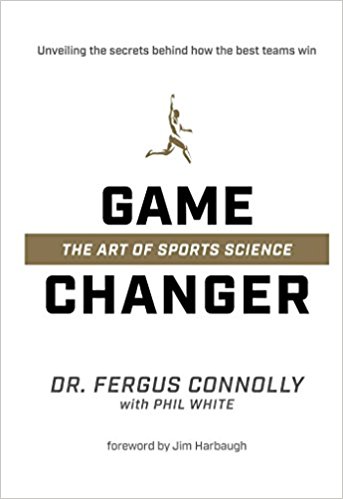 An overview of his book
Different roles with performance and how the Strength Coach has evolved
The 4 Coactive model
Working Backwards with Planning & Prep
What we can learn from the military
His thoughts on Data, Periodization, Recovery and more
The Coaches Corner with Coach Boyle
Check Out Coach Boyle's Latest Products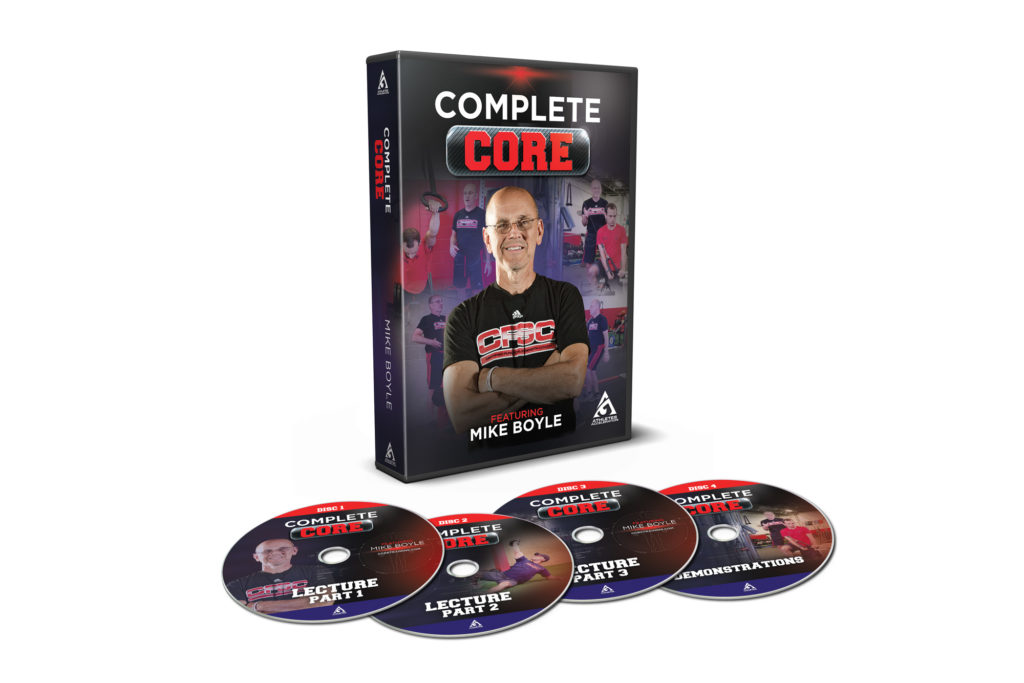 The Business of Fitness with Results Fitness University
Rachel Cosgrove discusses "Money- Pay Yourself First"

The Functional Movement Systems Segment
Frank Dolan goes over "Using the Functional Capacity Screen Case Study"
Thanks for Listening! Let me know what you think, leave a comment below.
You can help out the show by: