Welcome to the CONTINUE events page.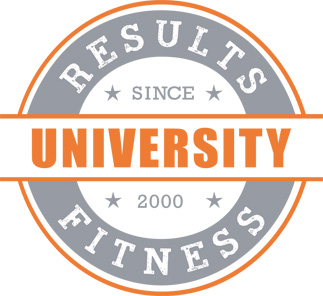 On the calendar below you will see events from Perform Better, Certified Functional Strength Coach, EXOS, Functional Movement, Results Fitness and more.
You can change the view by clicking on "View As" to the right and you can search events in the box below.
Events for January 26, 2018
Day Navigation
6:30 pm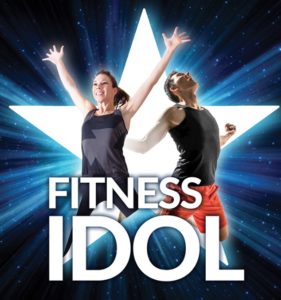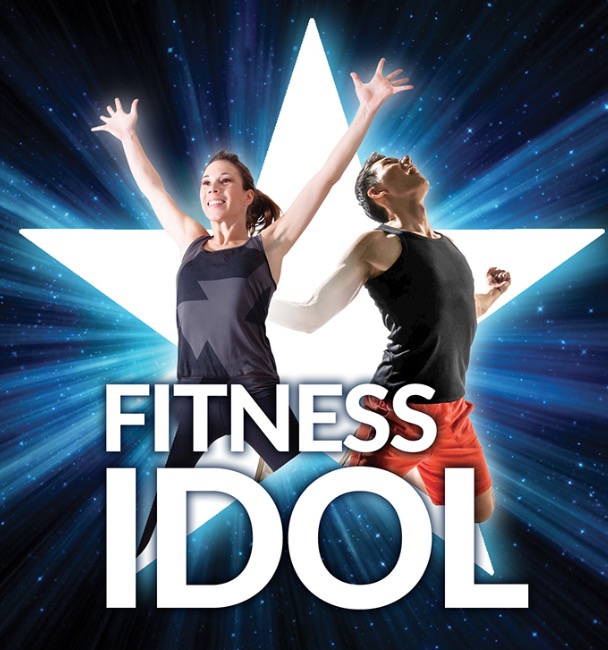 Apply here at scwfit.com/idol to win the chance to present a session as a world-class presenter at next year's SCW Mania Convention. The opportunity is priceless and free to enter! Judges include Sara Kooperman, Keli Roberts, Yury Rockit, and Lawrence Biscontini.
Find out more »
+ Export Events