Welcome to the CONTINUE events page.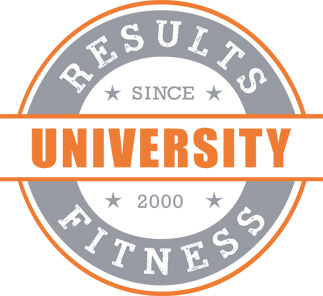 On the calendar below you will see events from Perform Better, Certified Functional Strength Coach, EXOS, Functional Movement, Results Fitness and more.
You can change the view by clicking on "View As" to the right and you can search events in the box below.
Events for December 3, 2017
Day Navigation
9:00 am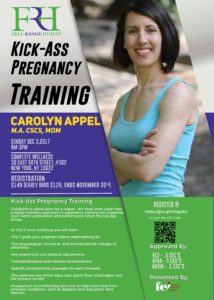 Childbirth is called "labor" for a reason - it's hard work! Learn how a higher-intensity approach to pregnancy training will maximize your clients' preparation and performance when the big day arrives. In this 5-hour continuing education workshop, you will learn: -The 3 goals your pregnant clients need training for -The physiological, hormonal, and biomechanical changes...
Find out more »
+ Export Events