Welcome to the CONTINUE events page.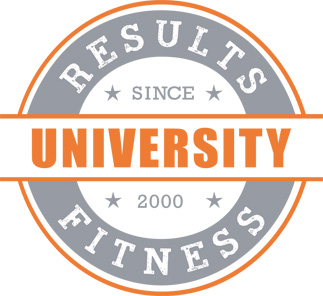 On the calendar below you will see events from Perform Better, Certified Functional Strength Coach, EXOS, Functional Movement, Results Fitness and more.
You can change the view by clicking on "View As" to the right and you can search events in the box below.
SCW Active Aging Certification in NYC- Monday January 29 with Biscontini (54) and O'Brien (87)
January 29 @ 9:00 am

-

5:00 pm

UTC-5

$159
Event Navigation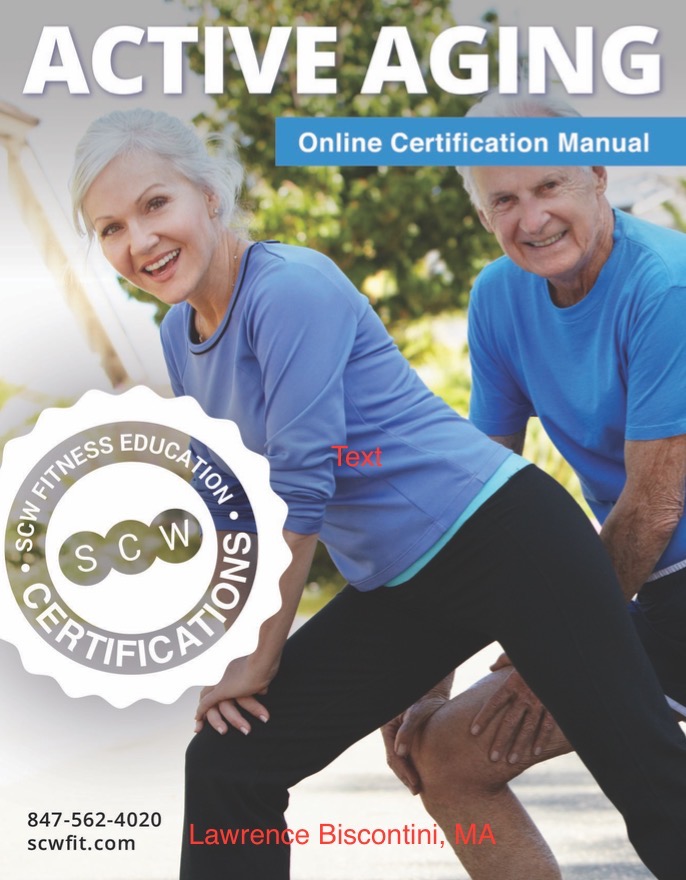 Many individuals are living longer and better than ever. Cutting-edge research reveals the secrets involving aging and how we can proactively become involved with our chronologically enriched friends. We know that we can train and slow the aging process by focusing on mental health, cardiovascular conditioning, strength training, flexibility and fall prevention and balance. Lawrence will discuss why we don't just "teach seniors" any longer.
Group fitness instructors, personal trainers and those in charge of active aging programming will enjoy this exciting day that combines research and practical approaches for training the brains and bodies of our 50+ participants.
$159 MANIA® Attendees / $199 Non-Attendees.
NO experience required and examination is open-book, computer based, at home, within 2 weeks of onsite live course.
Related Events