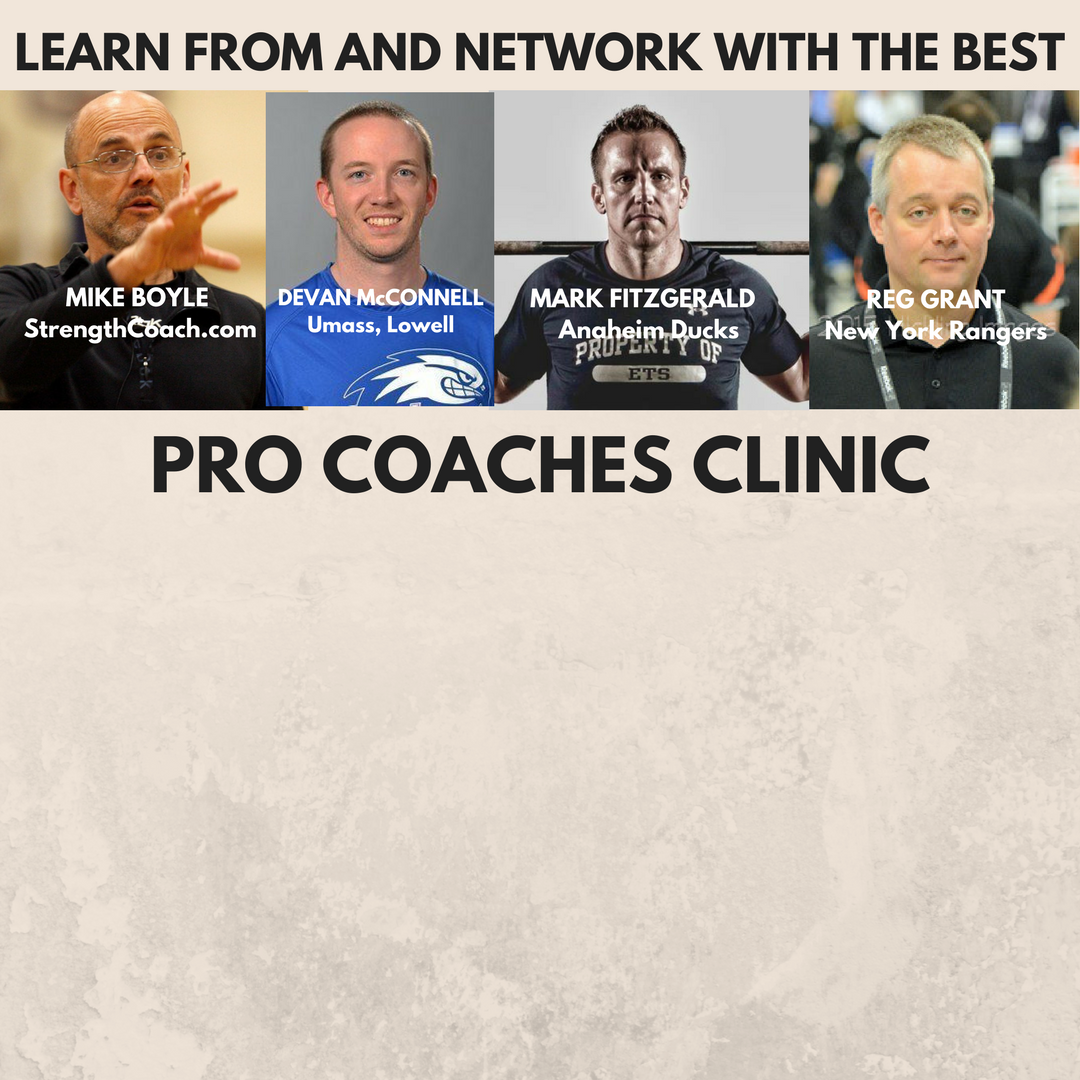 Pro Coaches Clinic- Dec. 20, 2017 4:30 PM New York City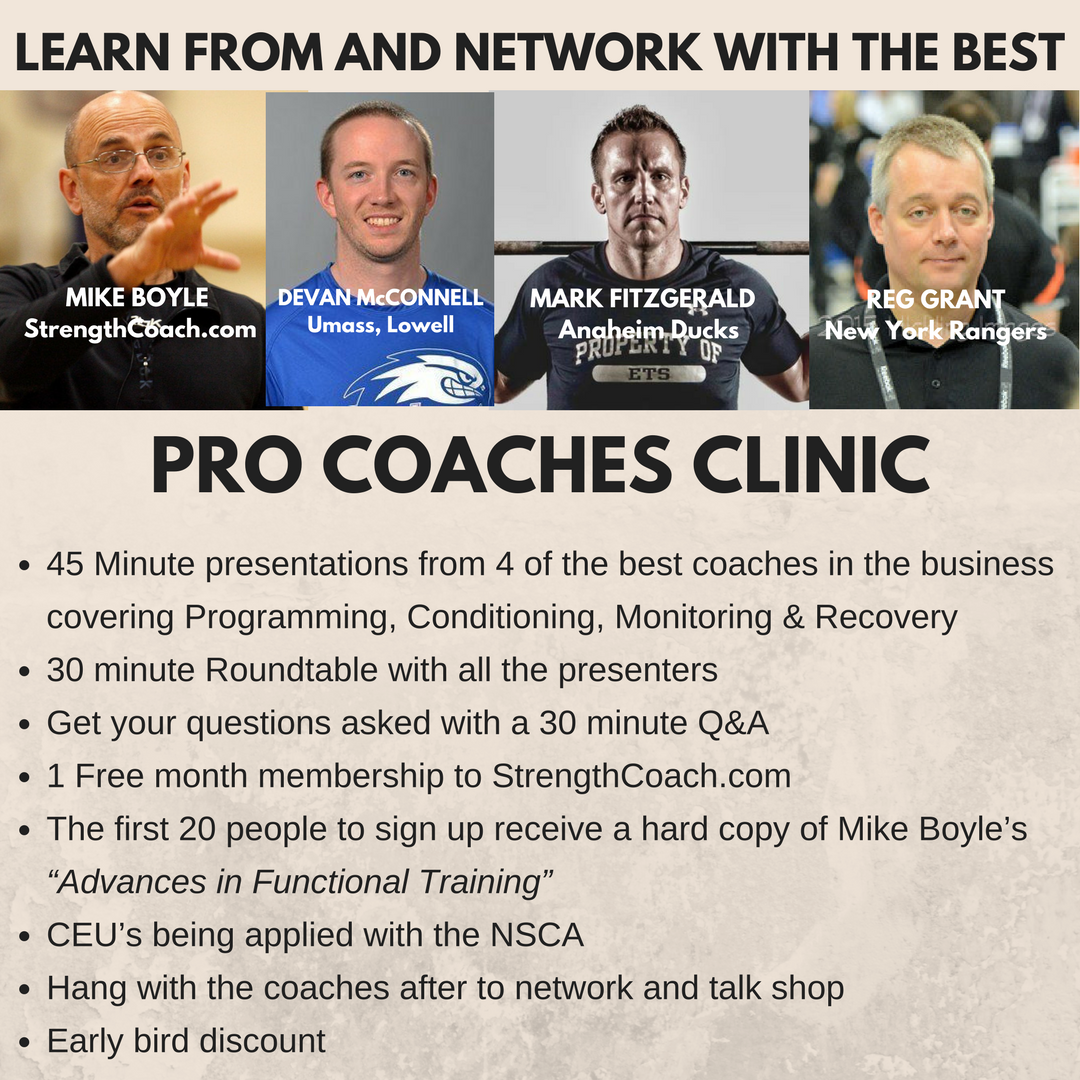 When: December 20th, 4:30pm
Where: Body Space Fitness, 47 W. 14th Street, 5th Floor, New York, New York
CEUs: .4 CEUs, or 4 contact hours from NSCA
Sponsors
Perform Better, StrengthCoach.com, CONTINUE, Intek Strength, Iron Grip Barbell Company, Super Human Strength, 1080 Motion, Woodway


Schedule, Presenters & Topics
4:15– Registration
4:45– Intro
5:00– Reg Grant – Philosophical Approach to Strength & Conditioning
5:55– Devan McConnell– Monitoring for the Masses
6:50– Mike Boyle- Complete Sports Conditioning
7:45– Mark Fitzgerald- Health and Recovery on the Road 
8:45– Roundtable with all the presenters led by Anthony Renna of The Strength Coach Podcast
9:15– Open Q&A– get your questions asked from all of the presenters
10:00– To the bar– we are heading off for a few drinks to a local bar to hang out, network and talk shop
$225
Michael Boyle, MBSC, StrengthCoach.com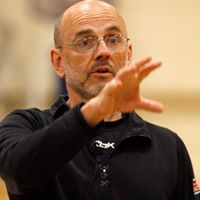 Complete Sports Conditioning
Coach Boyle will discuss guidelines for conditioning, heart rate based conditioning vs. time based conditioning, thoughts on testing and, the relationship of speed work to conditioning. Coaches will learn how to develop fast players that can perform at their best late in a game.
Mark Fitzgerald, Anaheim Ducks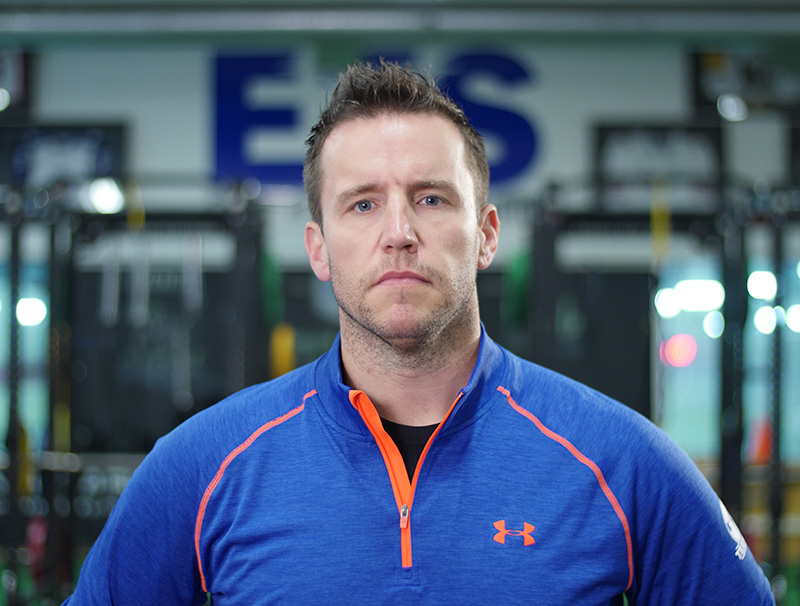 Health and Recovery on the Road 
NHL Strength Coach Mark Fitzgerald will discuss strategies for maintaining health for athletes and busy clients while traveling. Mark will delve into the many factors effecting performance and how some of his unique recovery strategies can establish consistent readiness. Nutrition, sleep, strength training and mental well-being are a few of the important pieces that are factors in overall performance and managing them while traveling and completing.
Devan McConnell- University of Mass, Lowell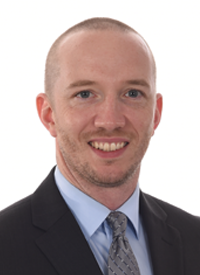 Monitoring for the Masses
Physiological monitoring is an important part of development and game readiness at the pro level, but sport science technology often requires a hefty budget. However, this doesn't always have to be the case. In this talk, Devan McConnell will outline the principles behind sport science applications and monitoring methods, but will dive down deeper to provide creative and flexible ways to develop a holistic and comprehensive monitoring program without a big time budget budget.
Reg Grant- New York Rangers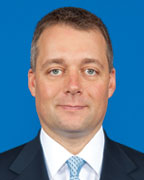 Philosophical Approach to Strength & Conditioning
NHL Strength Coach Reg Grant will cover his approach to Strength & Conditioning, discussing how to Evaluate, Analyze, Plan, Develop, Apply, Monitor and Adjust the program.
Components discussed will be Mobility, stability, strength, power, conditioning and balance (proprioceptive, symmetry)
$225